Quality Services For Over 10 years
"Getting the job done wherever, however, no matter how big or small."
WST Construction is a Singapore Renovation Contractor & Plumbing specialist offering various services to residential & commercial clients such as a wide variety of plumbing services, water tank maintenance & renovation works.
Why WST Construction is a Cut Above the Rest.
Founded in 2006 as a small business, WST Construction has grown to be a reputable provider of plumbing services in Singapore. We have a large portfolio of reputable clientele such as public schools & government organizations who have engaged in our services with praise. Our company is also PUB Approved and Registered with the Singapore Contractors Association, amongst other qualifications.
With over 10 years in the renovation & plumbing business, WST Construction has the experience required to handle any project large or small, residential or commercial. With a dedicated team, your requirements will be met at a competitive market price, while ensuring quality.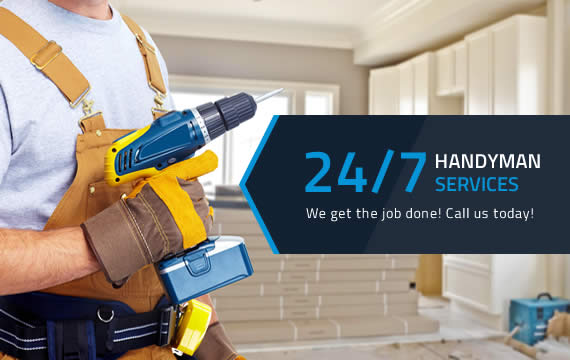 Professional HandyMan
From exhaust fan assessment to reviewing attic space and cleaning refrigerator coils to give you a safe life.
24/7 Services
If you are in emergency situation, please do not worry. We provide 24/7 service. Whenever you call, we service you.
Affordable Price
We do more than a renovation service- we check for glitches that need attention to keep you safe and save your money.
Need Similar Work Done ?
Send us an enquiry and we'll respond with a quotation or get in touch with you within 24hrs.